✥ VISUAL ARTIST, CURATOR, EDUCATOR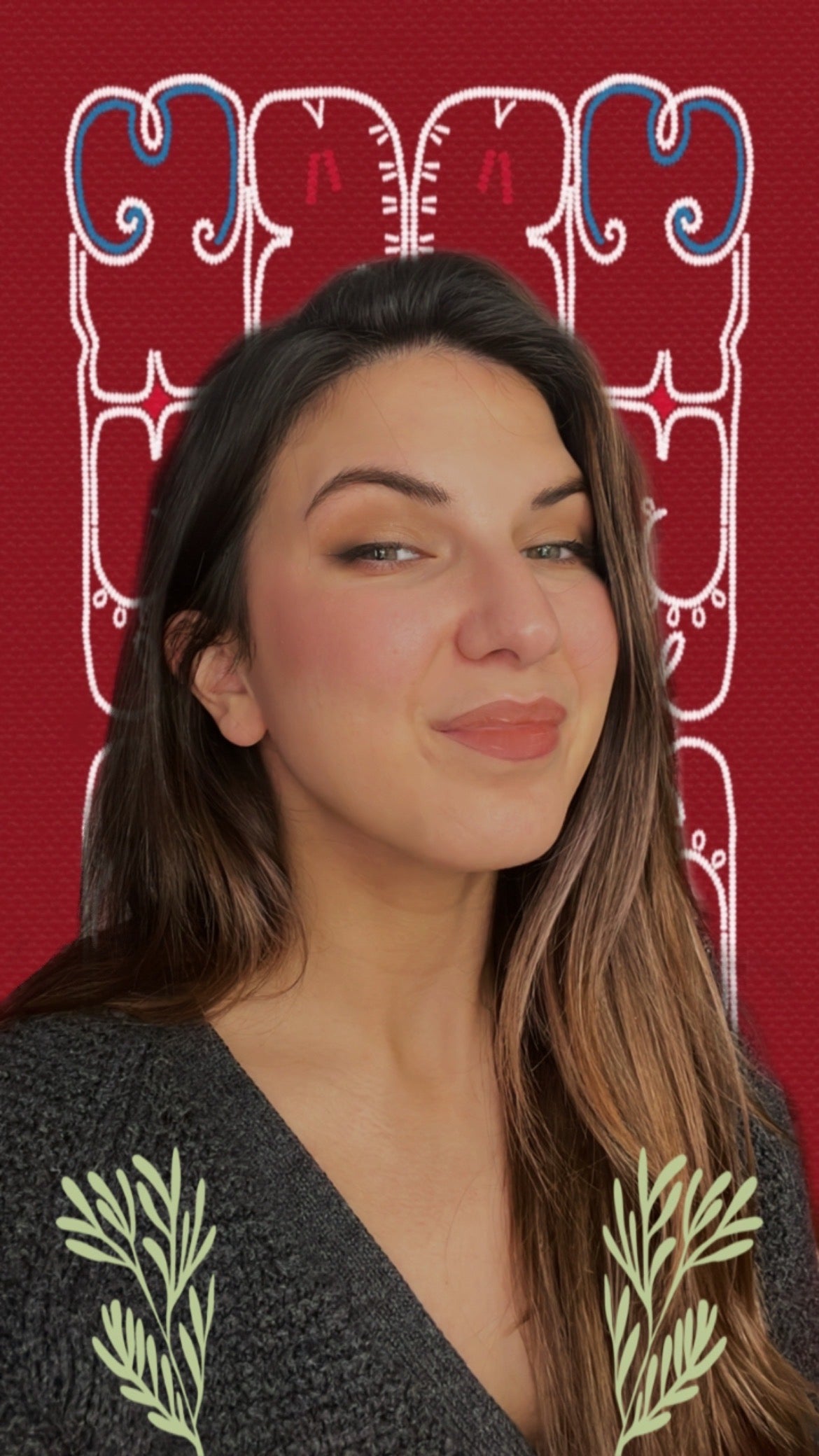 About Emma
Emma Hassencahl-Perley is Wolastoqiyik from Neqotkuk (Tobique First Nation), New Brunswick. She is a visual artist whose mediums include beadwork, murals, and digital illustration. Through material and visual culture, Emma considers her identity as an ehpit (woman) and Wolastoqwiw citizen of the Wabanaki (People of the Dawn) Confederacy. Each area of the artist's work takes inspiration from the Wabanaki double-curve motif, a mirrored, double-c, curvilinear form often found beaded onto 19th-century textiles or etched into birchbark art objects. Her art seeks to build upon an archive of visual storytelling from her nation through water, Wabanaki feminisms, and the double-curve, symbolizing relationships, community, and non-human beings.

Emma holds a Bachelor of Fine Art from Mount Allison University ('17) and a Master of Art in Art History ('22) from Concordia University. Emma is the adjunct Curator of Indigenous Art at the Beaverbrook Art Gallery in Fredericton and an instructor in the Wabanaki Visual Art Program at the New Brunswick College of Craft and Design.
Emma's research interests lie within Indigenous Art History, Indigenous Feminisms, Craft and Textile History, Wabanaki Iconography, Oral History, and Decolonial Theory.
Wesuwe-tpelomosu (Self-determination), (2023)
Possesomuwihke (there are many stars in the sky), (2023)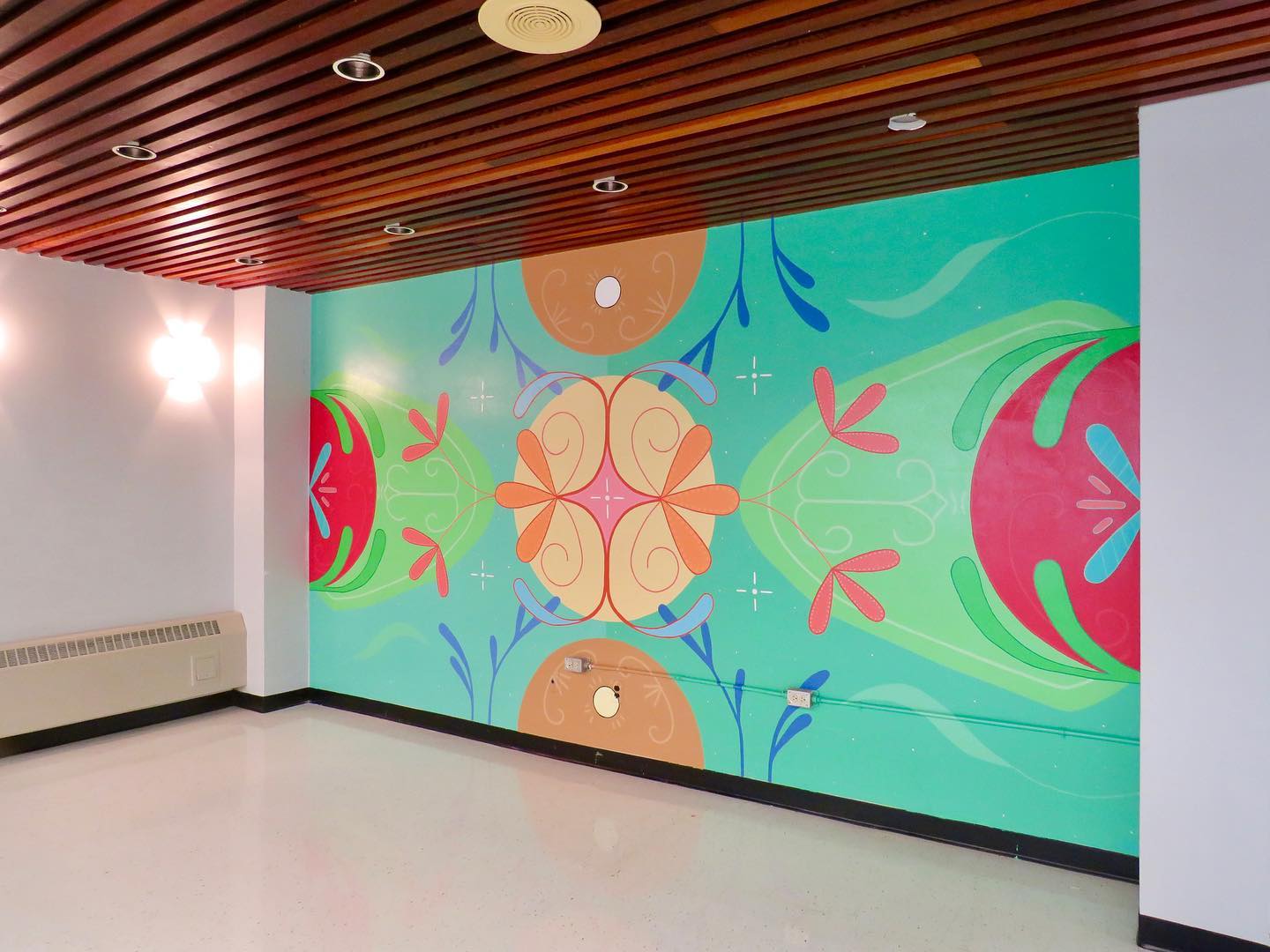 kcicihtomuwakon (knowledge), (2023)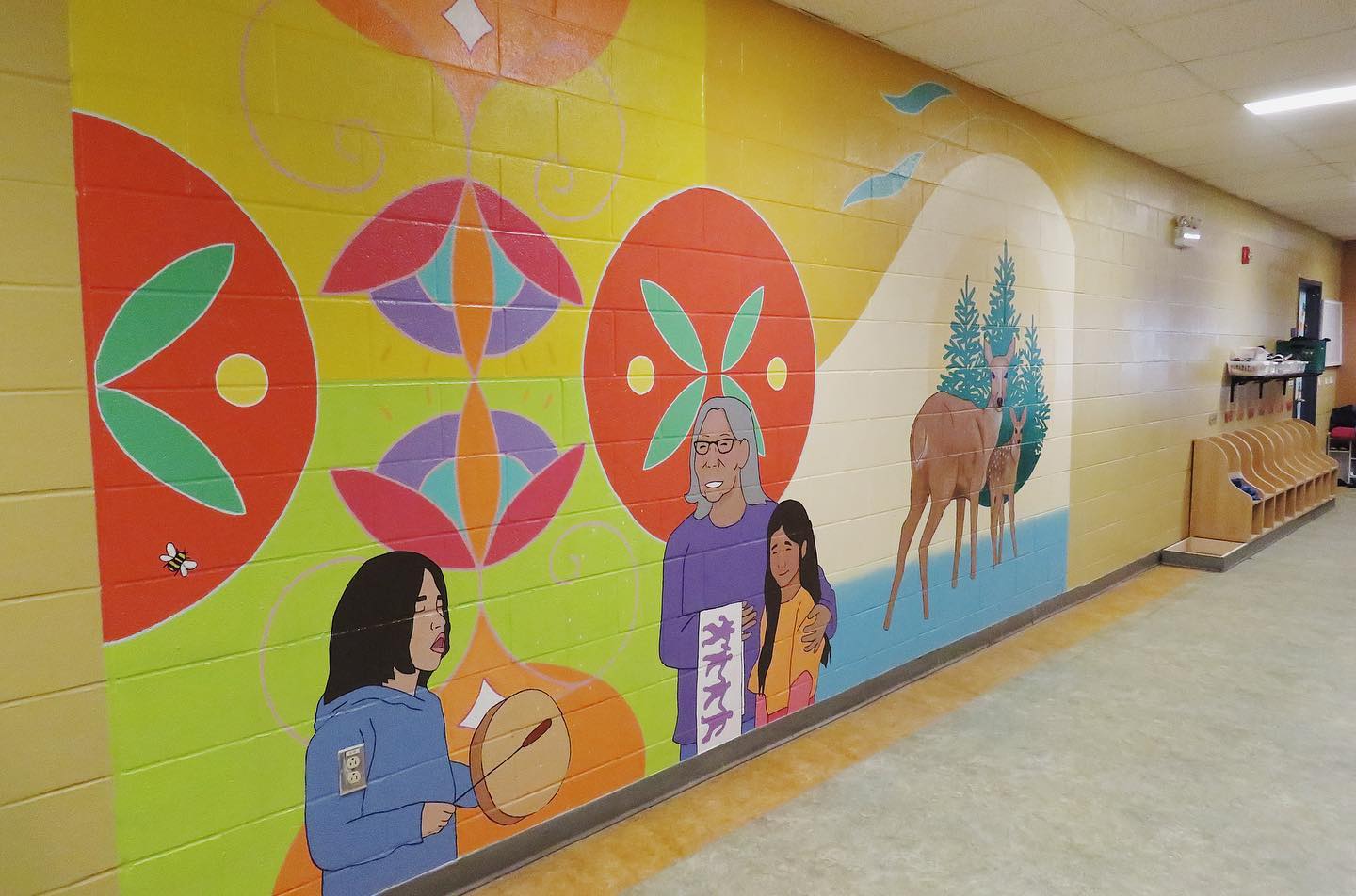 kakskimuhkahs (iris), (2023)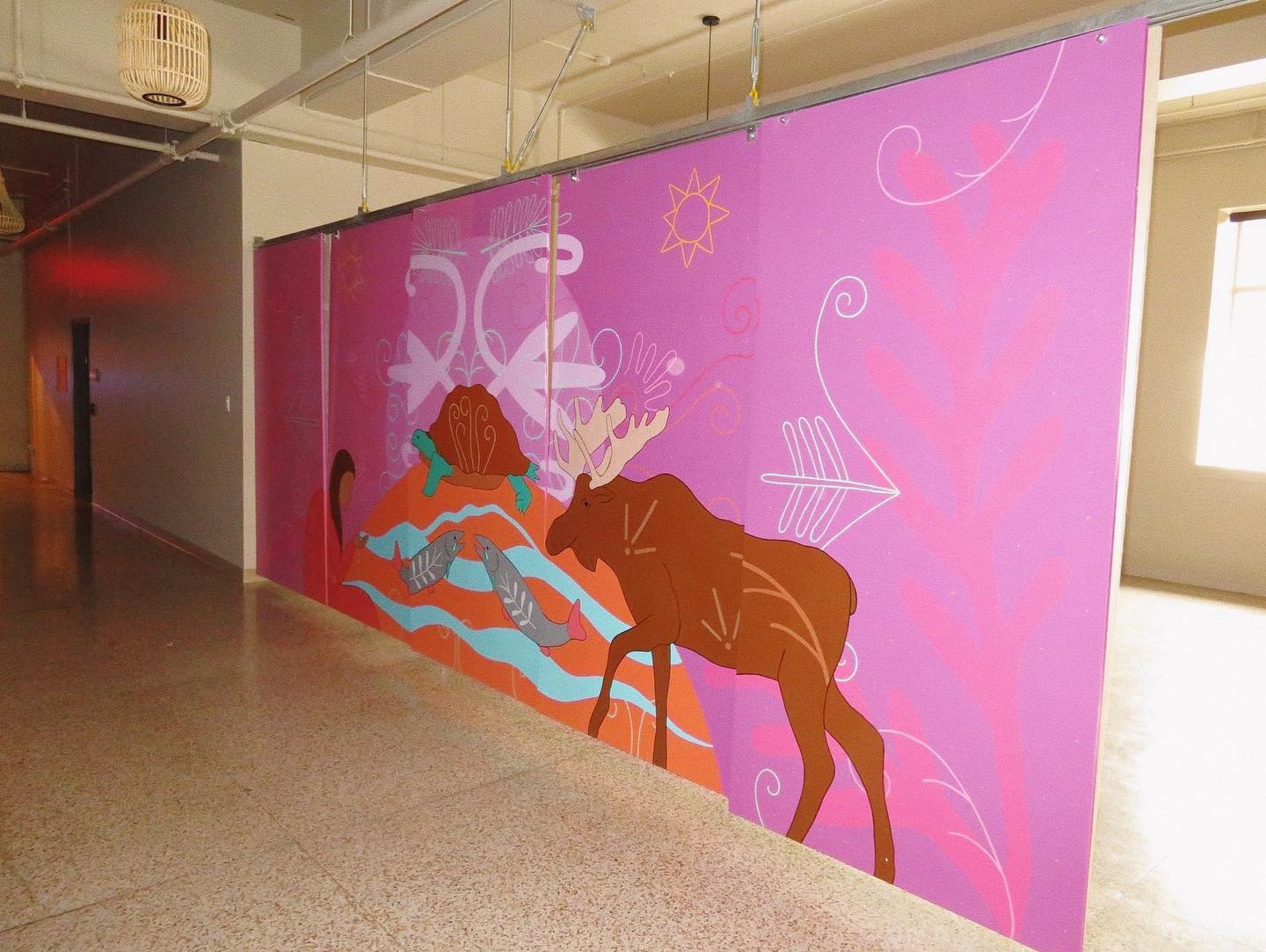 Regenerative Love, (2022)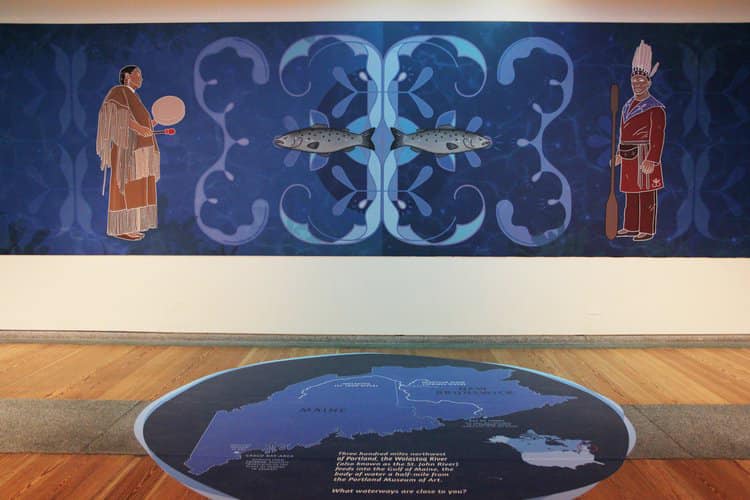 skitpeq (on the surface of water), (2022)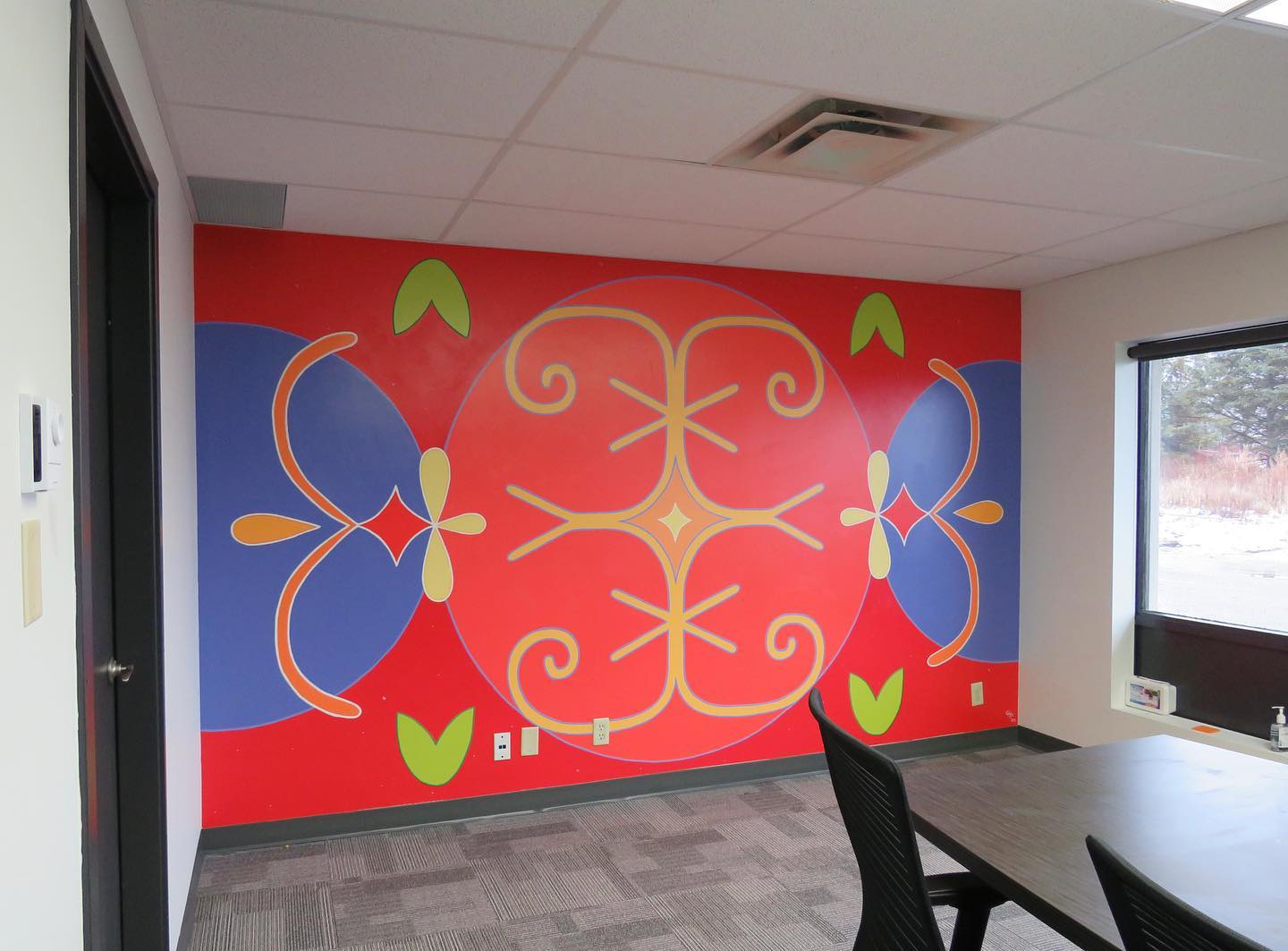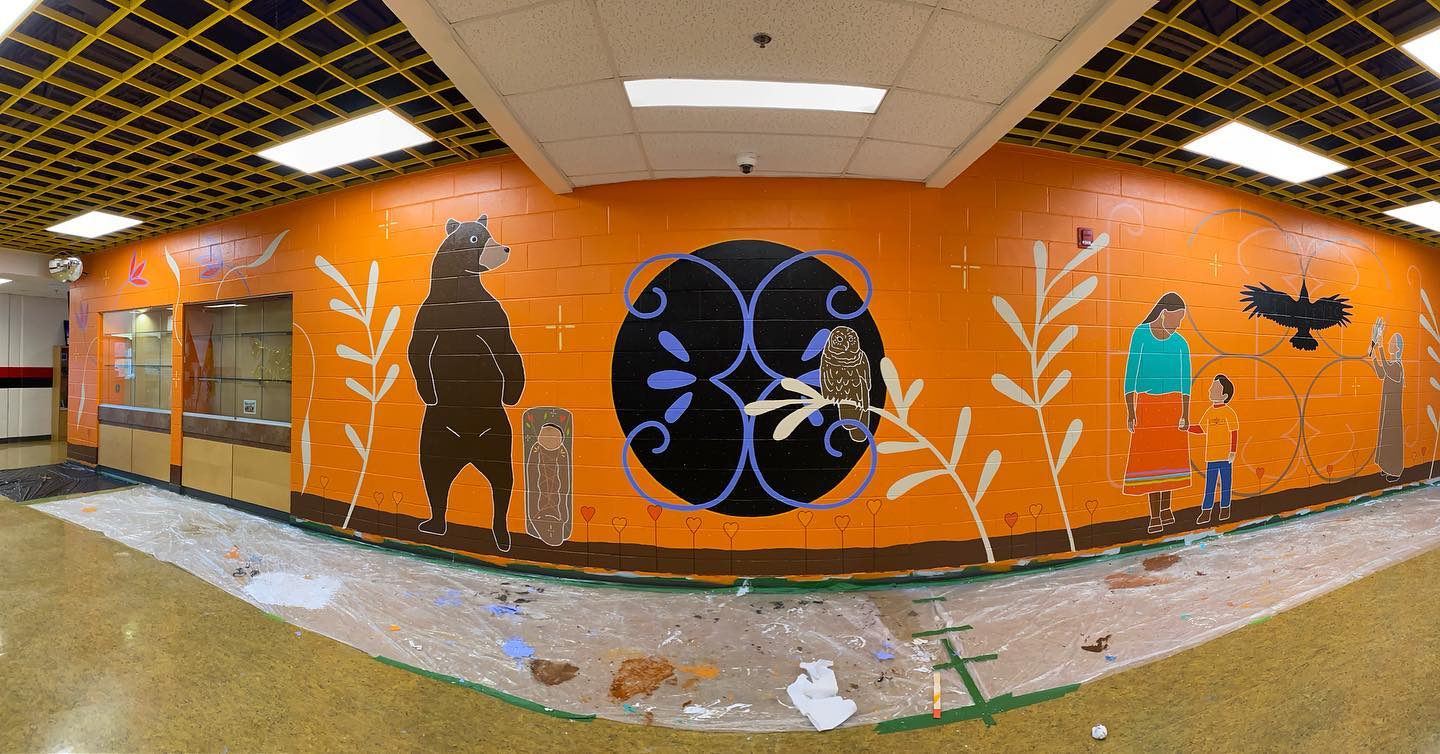 psqahsuwe (it blooms), 2020
Wici Kseltomomuwakon (With Love), 2019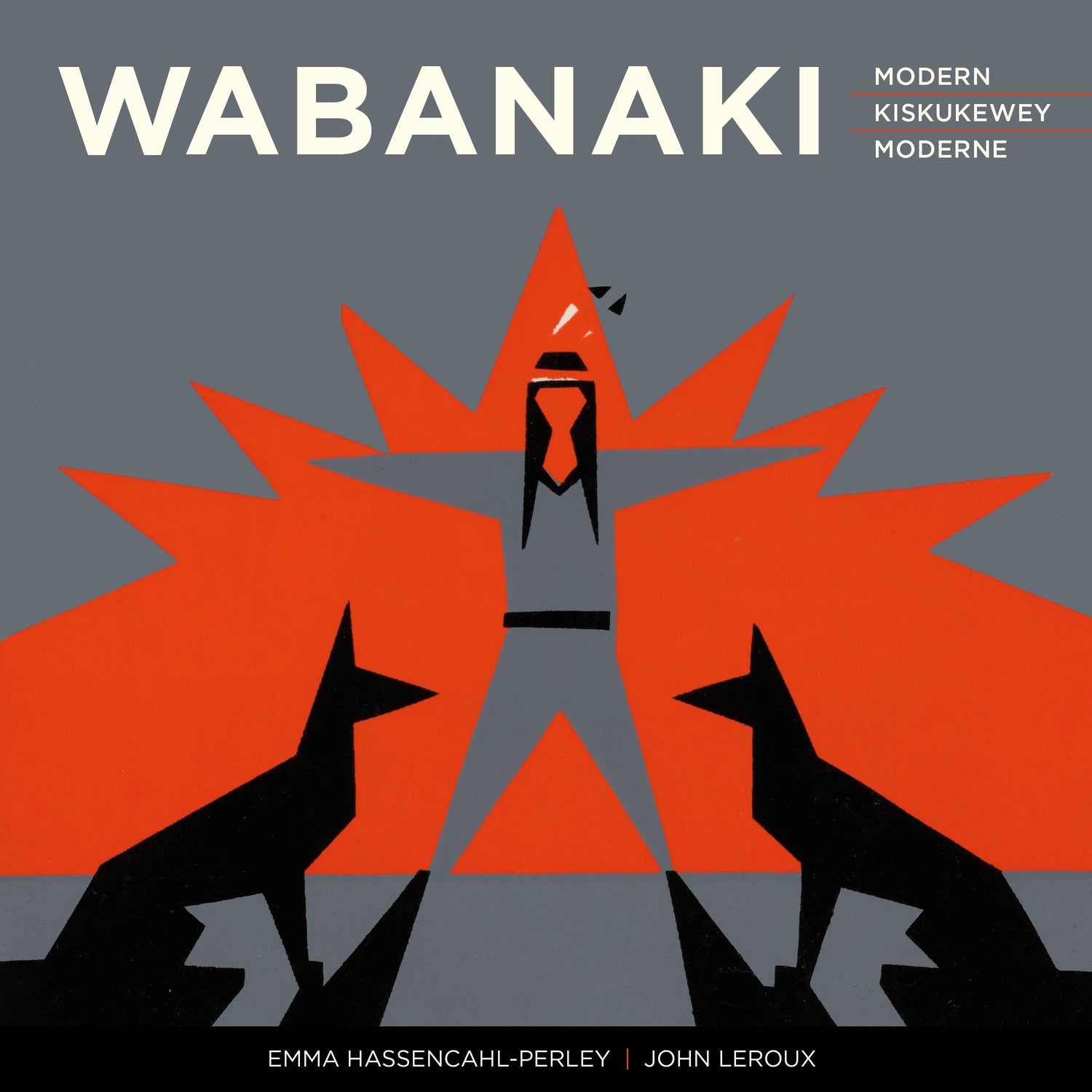 Wabanaki Modern
Winner, Canadian Museums Association Award for Outstanding Achievement (Research) and APMA Best Atlantic Published Book AwardLonglisted, First Nation Communities READ AwardThe story of an overlooked group of cultural visionaries
The "Micmac Indian Craftsmen" of Elsipogtog (then known as Big Cove) rose to national prominence in the early 1960s. At their peak, they were featured in print media from coast to coast, their work was included in books and exhibitions — including at Expo 67 — and their designs were featured on prints, silkscreened notecards, jewelry, tapestries, and even English porcelain.
Shop the Book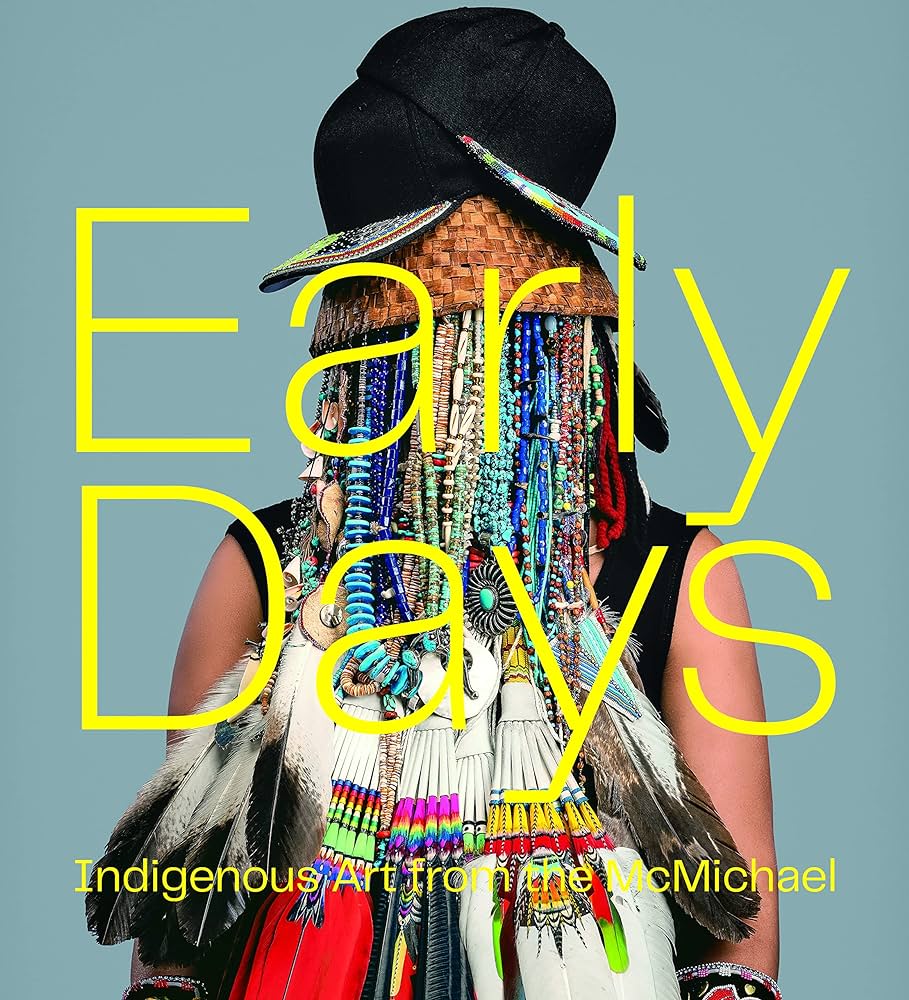 Early Days: Indigenous Art from the McMichael 
A landmark publication bringing together more than seventy voices illuminating the rich array of Indigenous art held by the McMichael Canadian Art Collection.
Under the editorial direction of Anishinaabe artist and scholar Bonnie Devine, Early Days gathers the insights of myriad Indigenous cultural stakeholders, informing us on everything from goose hunting techniques, to the history of Northwest Coast mask making, to the emergence of the Woodland style of painting and printmaking, to the challenges of art making in the Arctic, to the latest developments in contemporary art by Indigenous peoples from across Turtle Island.
Shop the Book